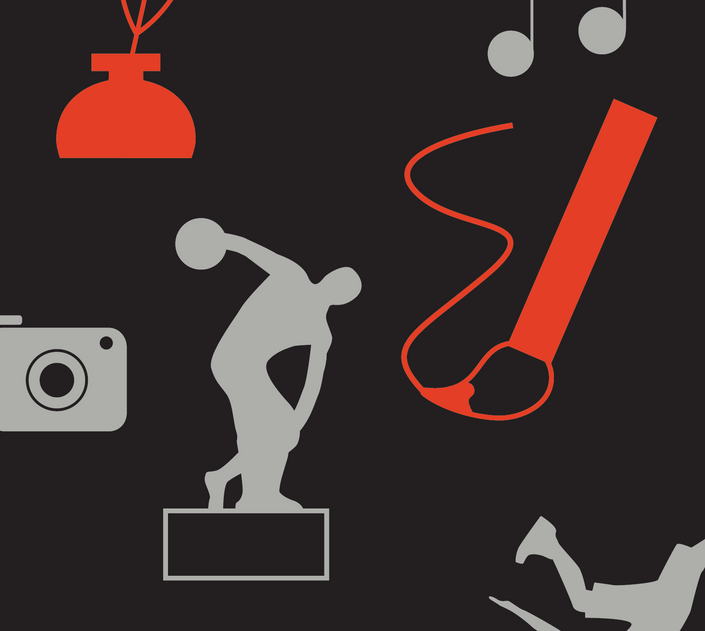 Consenses Curriculum
A Multidiscipline Art Curriculum for Social Emotional Learning (SEL) in the classroom setting
Watch Promo
Enroll in Course
"The Consenses curriculum is itself as beautifully constructed as a work of art..."
-Jessica Hoffmann Davis (Founding director of the Arts in Education Program at Harvard's Graduate School of Education, and author of numerous books on arts learning including Why Our Schools need the Arts. 2008)
Consenses Curriculum
Prerequisites: Consenses Professional Development

Communication, Innovation, Problem Solving, Creativity, Analytic Thinking, Collaboration, Knowledge, Ethics, Action, Accountability. Studies have identified these skills as essential for the success of 21st-century students. In a world that is fragmented and divided, it is often difficult for people to consider, relate to or appreciate the perspectives of others. Consenses' Curriculum is a multidisciplinary, multimedia, Social Emotional Learning (SEL) platform that offers students an artistic game of 'Telephone' as a vehicle for unity, creativity, understanding, and tolerance. Using SEVEN different art forms (photography, painting, poetry, dance, music, sculpture and set design) the Consenses curriculum promotes self-awareness, self-management, social awareness, relationship skills and responsible decision-making.
Sally Taylor created the Consenses Curriculum, in collaboration with Harvard School of Education Graduate students, so that students could learn to use art as a language and a lens through which to see themselves, each other and their world more clearly, compassionately, and expansively. Through the curriculum they learn tolerance and empathy through "listening" to others, not through their words, but through various art forms. CONSENSES positions students to succeed in the world by building the skills needed to be collaborative, critical thinkers with curious minds and contributing members of society.
Consenses is highly effective at spreading the message that everyone's perspective is equal and valid, helping people to appreciate in new ways, both the limitations and the unique value of their own unique perspectives.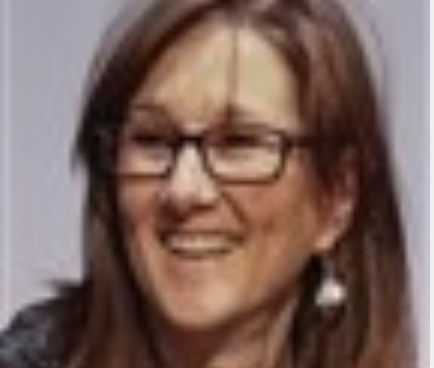 "I can't wait to teach it again!"
- Monique Robichaud, Holderness School, Visual & Performing Art Chair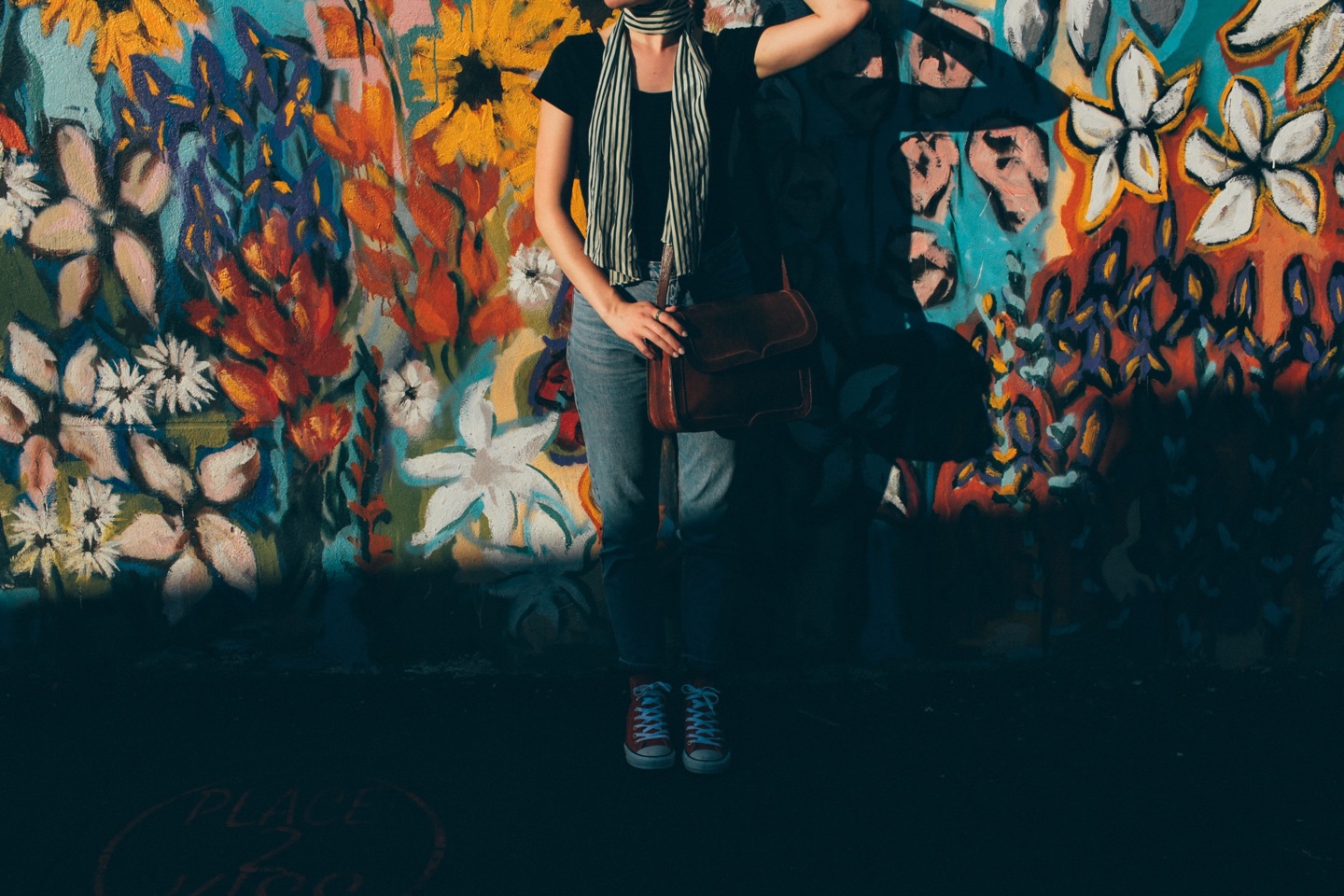 "I think Consenses has been one of the most enlightening, eye-opening projects I have learned about in a very long time and it has truly changed the way I will perceive and understand art for the rest of my life. I can't say enough about the project and I'm going to keep sharing it with others who would appreciate its purpose and reason for being created. I can say this is a project I will never forget. Thank you so much!"
- Lissette Velez-Cross, Emerson Student
Course Curriculum
Before Getting Started
Available in days
days after you enroll
Getting your group EXCITED!
Available in days
days after you enroll
Module 1
Available in days
days after you enroll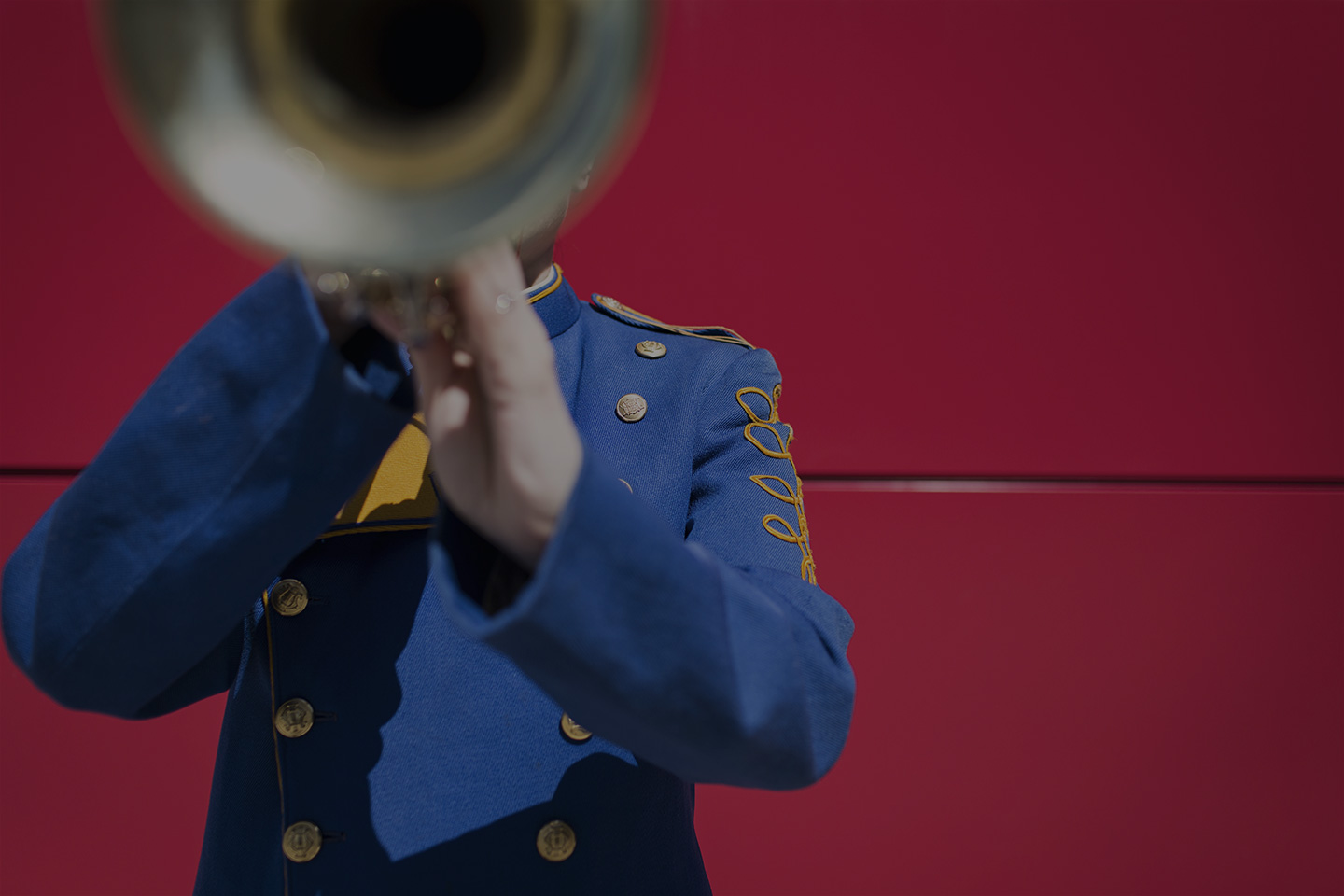 "I learned that everyone interprets art differently. Not just art, but also life. People have their own point of views, even if you might be seeing the same thing.`"
- Student, Holderness School, NH
WHY USE THE CONSENSES CURRICULUM?!
So, at this point ...
you might be thinking "Ok, wait, so I've taken the Teacher Training PD and I'm now a certified Consenses Teacher, why don't I just make up my own class and start teaching Consenses on my own? Why do I need to use The Consenses Curriculum?" To which we'd say "Whoa! Slow down there!!!"
Consenses took 7 years for Sally Taylor to work the kinks out of and it took another 2 years, with the help of Harvard School of Education Graduate Students, to put this curriculum into place so save yourself the headache of having to worry about how to organize the student's artwork, whose work inspires whose, which mediums should follow which or even trying to figure out how to teach mediums (music, dance, poetry, sculpture etc.) you might not be familiar with.
Consenses Curriculum has got you covered. Each lesson is meticulously constructed to guide you blissfully and enthusiastically into your classroom each week confident in the knowledge that Consenses' Social Emotional Learning (SEL) and Arts Based Competencies are being delivered at maximum capacity straight to your re-inspired students.
What's in it?
Each lesson starts with a section for you as a teacher giving your an over the day's class format, materials you'll need, suggestions for preparing for the class, access to the Teacher Tool portal for uploading and managing student artwork and downloadable lesson plans, scripts and worksheets for the day.
This is followed by a section for your students to view in class that has video lessons taught by Sally Taylor herself, about the artistic medium they'll be exploring that day and what aspects of each medium to focus on to get the most honest translations as possible as they interpret one another's artwork from one medium to the next.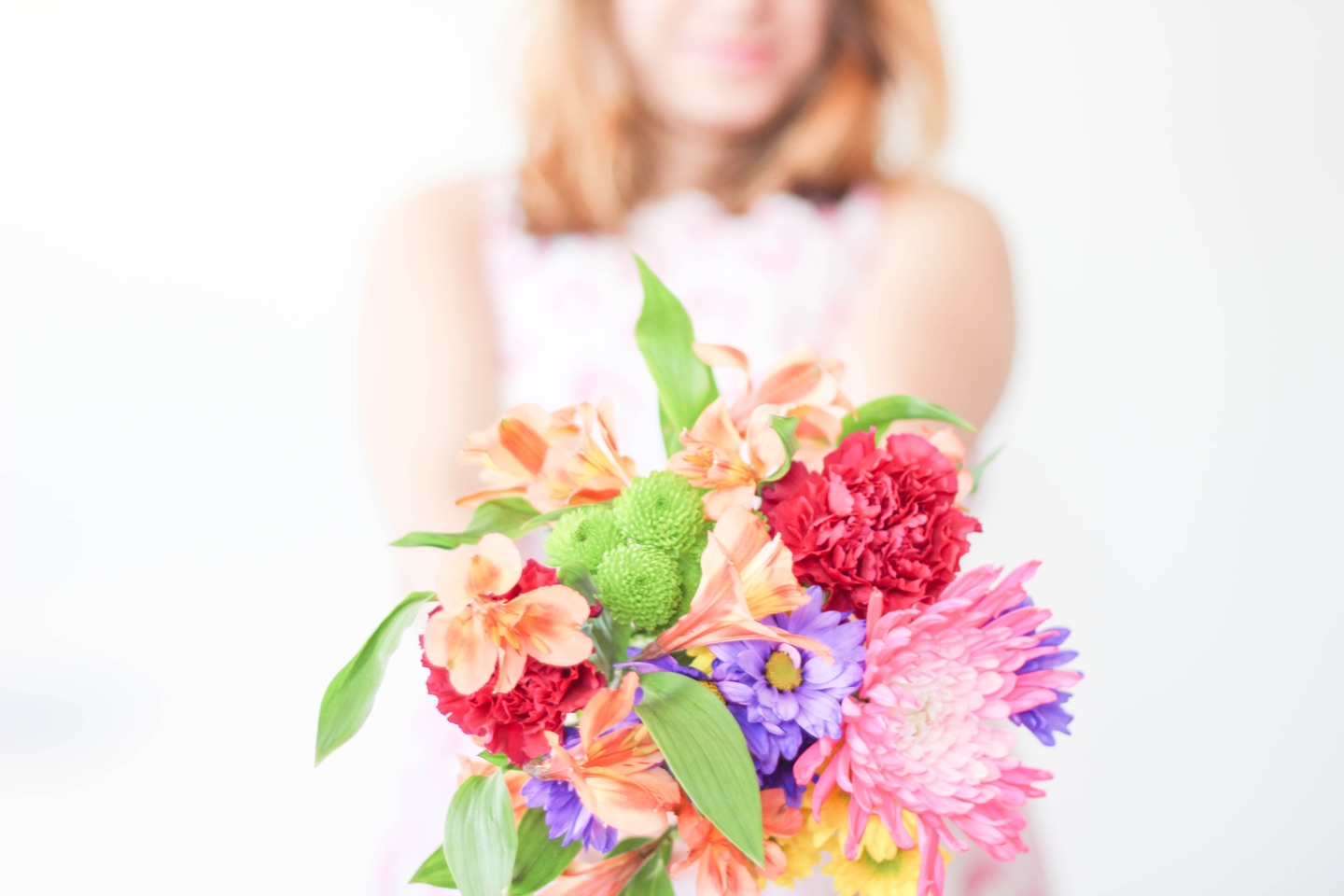 "I had to write a quick note to say how wonderful it is to have a program like this brought to the school. I found Consenses to be very inspirational and important – not just for art and music students but also for all students – and adults. Working together, listening to other people's perspectives, hearing what other people bring to the table, using all of our senses in interpreting the world around us, and doing so without worrying if we're "right" or "wrong" – she is making a program that speaks to each person and helps people grow both individually and together. Personally – I left inspired for the rest of my day!"
- Kristen Belloti, Parent,Coventry Public High School, RI
Frequently Asked Questions
What certifications do I need to teach Consenses' Curriculum?
You need to take and complete Consenses' PD (Professional Development) before you start to teach Consenses' Curriculum. The PD is a one time purchase and once enrolled, you will have continued access to it if you'd like to revisit or refresh the course. The PD takes between 2-3 hours to complete and once completed you will be a certified Consenses Teacher and able to teach Consenses' Curriculum..
How long do I have access to the course?
The Consenses Curriculum is offered on a subscription basis (annual or monthly). From the time you enrol you will have the duration of your subscription to freely teach and administer the Consenses Curriculum to the audience(s) of your choice.
What if I am unhappy with the course?
We would never want you to be unhappy! If you are unsatisfied with your purchase, contact us in the first 30 days and we will give you a full refund.
How many lessons are there?
There are eighteen lessons. Each lesson is ideally 60 minutes long but can be made longer or shorter.
Could you modify the curriculum and use different mediums?
The course includes lesson plans for photography, music, sculpture, dance, poetry, painting and set design but can be modified to accommodate different mediums at your discretion.
What age range is the curriculum best suited for?
We created the curriculum with students aged 11-18 in mind but it's up to your discretion who can handle the material. It's been taught with students as young as 8 and as old as 80.
What is in the curriculum book?
Scripts, worksheets and lesson plans for each class.
Do you have to be an artist to teach?
No, because Sally's in-class video tutorials supply all the art teaching skills your students will need. But it is suggested that you are openminded and creative.
How long does the course last?
The Consenses Course can be taught as a semester-long course (twice a week) or a year-long course (once a week)
Does it have to be taught in school?
Nope. Consenses can be taught as a weekend workshop, camp elective, corporate retreats, homeschooling, an extracurricular activity or however you see fit.
Can I make modifications to the curriculum?
Sure. Just share it with us so we can see what sort of cool stuff you're doing. We're also happy to help make suggestions to accommodate your particular needs.
Will I be automatically charged to license the curriculum the following year?
Yes. But, If you do not wish to be automatically enrolled at the end of your term to teach again all you have to do is: 1. Enrol and pay now. 2. Immediately cancel your subscription You will be able to teach for the term limit and will not be charged again automatically