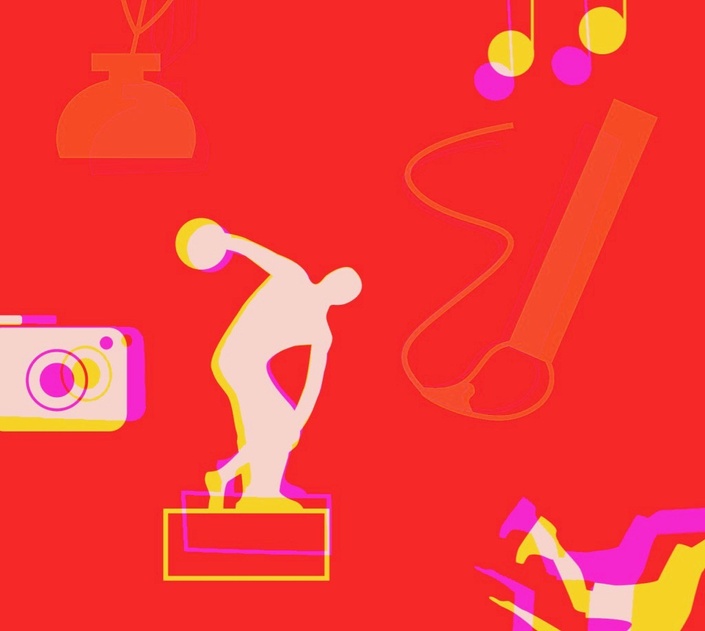 Consenses at Home
Guide your own group through A Game of Artistic Telephone from the Comfort of your own Home
Buy Now
"The Consenses curriculum is itself as beautifully constructed as a work of art..."
-Jessica Hoffmann Davis (Founding director of the Arts in Education Program at Harvard's Graduate School of Education, and author of numerous books on arts learning including Why Our Schools need the Arts. 2008)
Consenses At Home
Prerequisites: Consenses at Home Teacher Training
What is the Curriculum?

Inspired by Sally Taylor's global creative initiative—Consenses at Home is a beautifully crafted, 100% online, multidisciplinary approach to building social-emotional skills through the arts. It is designed for 5th-12th graders but can be modified easily to accommodate older students and adults.
After years of bringing Consenses into classrooms, Sally developed Consenses At Home to empower people/teachers/group leaders to teach the Consenses course remotely, entirely from their own homes using the online meeting room of their choice. To get certified and trained to teach the course is easy and can be done entirely online through our two-hour Consenses at Home Teacher Training.
Over the course of ten, 90-minute lessons, students engage in a structured collaborative process of creating "Interpretive Chains," using a range of art forms to engage all five of their senses as they build understanding and appreciation for the value of diverse perspectives and the equality of all voices.
This course is taught through a series of video tutorials, all led by Sally Taylor, which you can play for students during your video conference meetings so there is no need to be an art teacher to lead this course.
Select a group of participants! You will serve as a facilitator who will lead students through lessons, collect and distribute artwork, and host a virtual exhibition at the end.

What's Included?
Teacher Training Manual
Video lessons in 8 artistic mediums taught by Sally Taylor
Creative exercises
Worksheets
Organizational tools & tutorials
Teacher Community Portal
E-mail teacher support with our Consenses Team
Why Consenses?
In a world that is fragmented and divided, it is often difficult for people to consider, relate to or appreciate the perspectives of others. In addition to enhancing social-emotional learning and arts-based competencies, The Consenses Curriculum promotes tolerance and empathy through "listening" to others, not through their words, but through various art forms.
Consenses is highly effective at spreading the message that everyone's perspective is equal and valid, helping people to appreciate in new ways both the limitations and the unique value of their own unique perspectives.
How is it Taught?
Everything you need to know to teach Consenses at Home can be learned in 2 hours through our online teacher training. As a teacher/facilitator, you will meet with your group of students on your own timeline via a virtual meeting room to walk through lessons, collect assignments, and distribute art.
The Consenses at Home online course is designed to take approximately 15 hours to teach (not including exhibition) and to be taught 2x a week but you may choose to teach it at any pace that you'd like. After purchasing the curriculum, exploring it, and deciding how you'd like to teach it, you might decide to slow the whole thing down, divide lessons into two classes, assign certain exercises as homework, dive deeper into each medium, or give students more time to create together, collaborate or share insights. This is all up to you.
Most teachers:
Choose a group of students to teach. (it is suggested first-time teachers pilot the curriculum with a small group to test-drive the material before facilitating a group larger than 9).
Give each student a word, quote or idea as a starting point.
Show students Sally's videos at the top of each class to teach them about art-making.
Students will transform their given word/quote/idea into photographs.
The teacher collects and distributes students' creations (via email) as their group begins the Consenses process of transforming one art form into another.
The teacher sets up scheduled meetings with students to show Sally's videos, facilitate exercises and lead discussions about the artwork created. This is where students come to understand and appreciate how differently they each see the world which builds empathy, confidence, and unity.
The course culminates in an exhibition of each "Interpretive Chain." Host an exhibition for your community in person or online where participants and their families can experience the work produced collaboratively throughout the course and discuss their different perspectives through the expression of their art.
Check out what people are saying....
Course Curriculum
Day 0 (Preparing For Day 1)
Available in days
days after you enroll
Day 1
Available in days
days after you enroll
Day 2
Available in days
days after you enroll
Courses Included with Purchase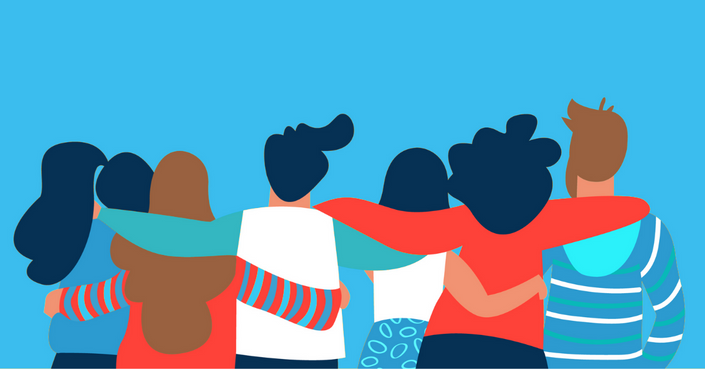 Consenses Teacher Community
A place for teachers to feel supported.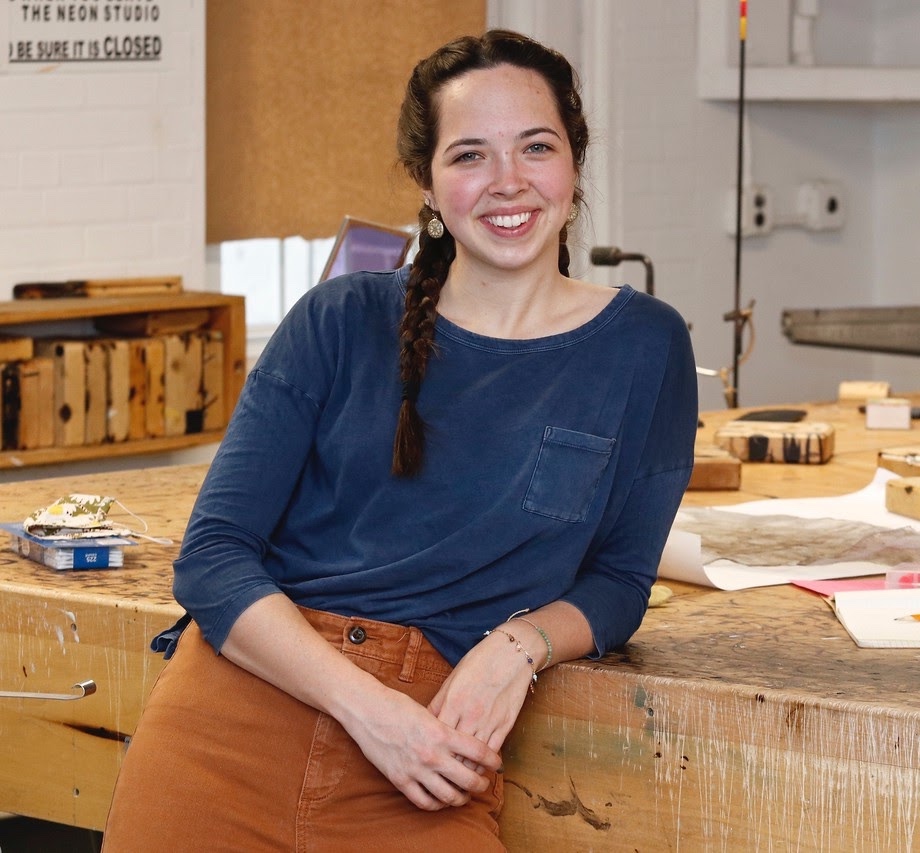 $50
Original Price: $50
Testimonials
"The essence style that fuels Consenses and its chains have utterly altered the way I look at art, prompting me to consider each piece differently, boiling each down and understanding what connections I feel in a more complete way. I never realized the interconnectedness between so many people and facets of our lives, and so I say, truly, Thank You"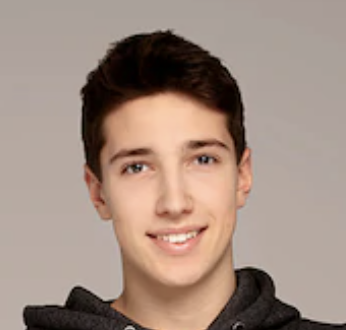 Testimonials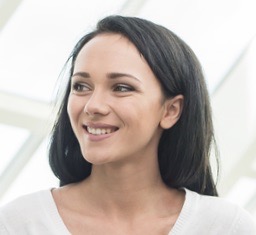 "I found Consenses to be very inspirational and important – not just for art and music students but also for all students – and adults. Working together, listening to other people's perspectives, hearing what other people bring to the table, using all of our senses in interpreting the world around us, and doing so without worrying if we're "right" or "wrong" – Sally is making a program that speaks to each person and helps people grow both individually and together!"
"In one of the lessons you ask 'What does it feel like to be heard?'' and to me this is not only totally inspirational but one of the central questions of life! Consenses gives voice to all and validates every artistic statement without judgement. It is so beautiful. I've always served poor/disenfranchised communities mostly in Kenya, South Bronx/Hunts Point and also "non-verbal" kids and young adults with autism/bi-polar disorder/OCD&epilepsy. In this course you believe and say "there is no right answer" and to me that is liberation! That is a gift you offer us all and we need it more than ever before."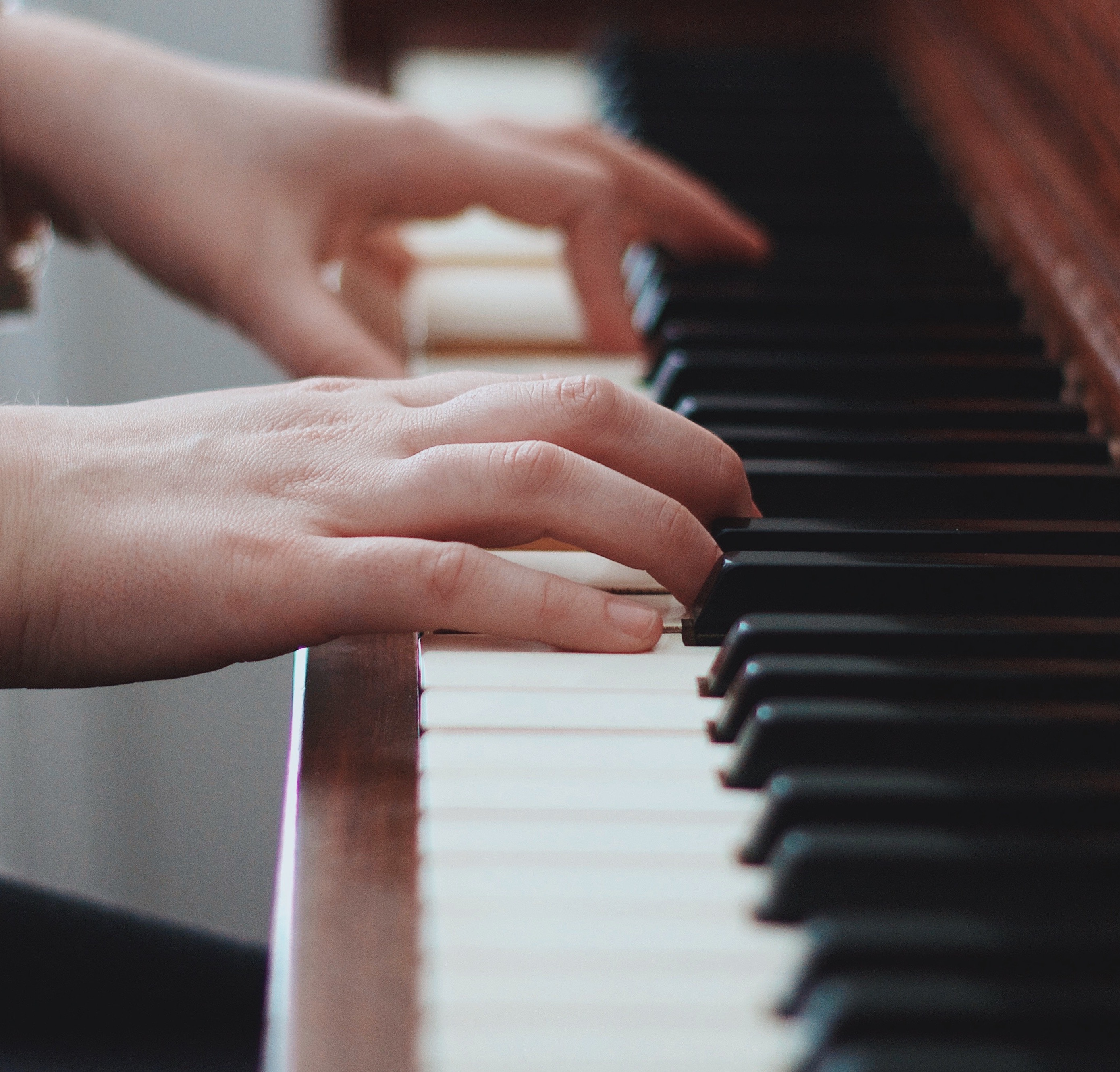 Frequently Asked Questions
We recommend takeing our Consenses at Home Teacher Training & PD as a first step before purchasing this curriculum.
If you purchase the curriculum for a year you have one year from your perchase date to teach as many Consenses classes as you wish. If you perchase the curriculum by the month, you will have access to the material for one month from purchase. If you ever need longer for to finnish up a class, you can always extend by purchasing additional months.
We would never want you to be unhappy! Please contact us with questions prior to purchase, as this online class is non-refundable.
There are 10 modules in total. We recommend scheduling no fewer than 10 hour-long sessions to complete this course. If you have more flexibility you might find it helpful to schedule 14 sessions as you can use any additional time at the end of the course for discussion and group sharing.
We created the curriculum with students aged 11-18 in mind but it's up to your discretion who can handle the material. It's been taught to students as young as 8 and as old as 89. There is some writing involved so if you wanted to teach younger students, you might want to engage parents to help them with assignments.
No, because Sally's in-class video tutorials supply all the art teaching skills your students will need. But it is suggested that you are openminded and creative.
Sure. Just share it with us so we can see what sort of cool stuff you're doing. We're also happy to help make suggestions to accommodate your particular needs.
Yes, absolutely. Any money you charge for teaching this course is yours to keep. We recommend charging between $60-$100 per student.
You will need a computer, internet connection, an online meeting room service (like zoom or skype) and an e-mail address to communicate with students. You may also want to use something like google drive or dropbox to collect students' artwork but you can always choose to have students' hand in assignments via email instead.
Like you, students will need a computer, internet connection, and an e-mail address. In addition, to complete artistic assignments, students will need a device (like a smartphone) for taking and uploading photos & videos and recording audio. Students will not need many art supplies for this course, and you can get creative with materials. For example, in the sculpture lessons most students make-due with their home recycling bin or a junk drawer. We do recommend that students have paints and paintbrushes however, if they can't get a hold of paint supplies, they can get around this by creating collages instead of paintings or using food dye or make-up. There are tons of workarounds if you're willing to get creative.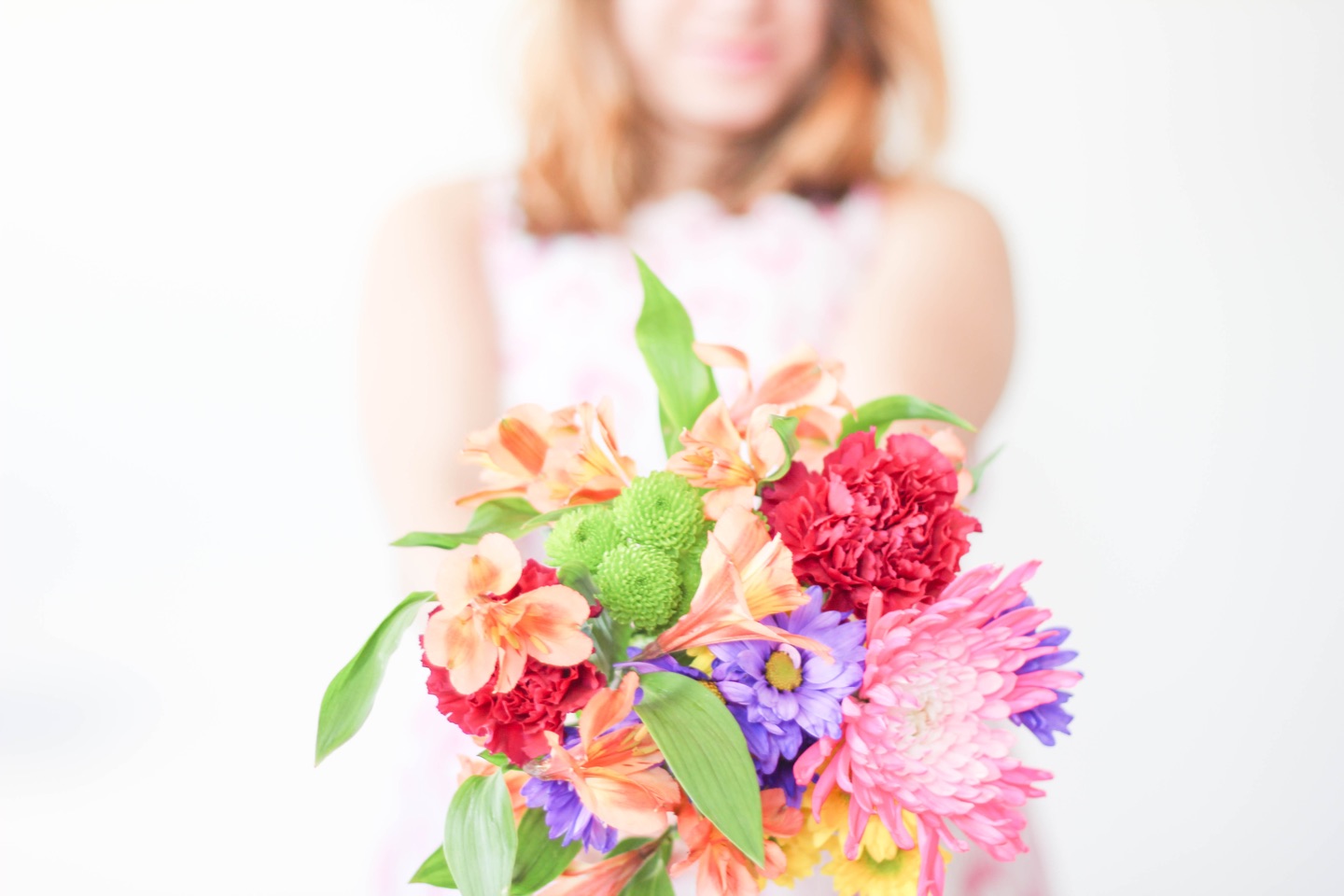 "Consences opened my eyes to so many new possibilities. I can't stop talking about it!"
-Justine Curran, Art teacher at The Chestnut Hill School, MA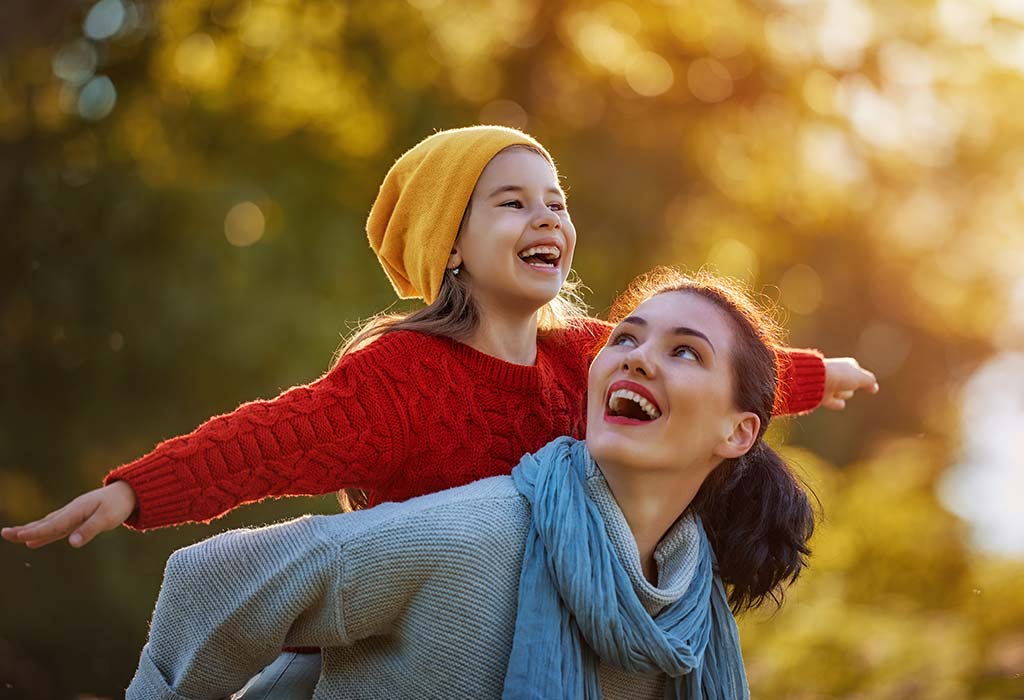 "We had a great time! The experience was awesome. Thanks again for broadening our creative experiences!"
-Anna and Sofia Mancini, Mother and 12 year old daughter who took the course together.