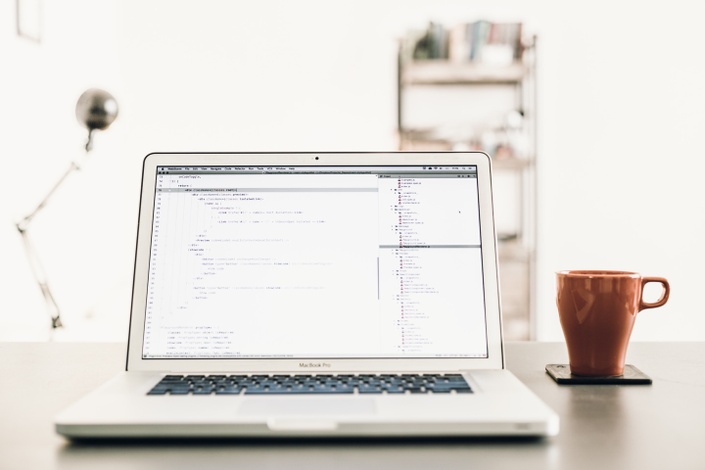 Student Gallery Upload Service
You Focus on Teaching the Curriculum and leave the Exhibition to Us.
Let Consenses' team do the work of uploading your student's work to Consenses' gorgeous on-line Gallery. This service enables you to keep the focus on your lessons and students while we take their work and upload it to our beautiful Consenses Education Gallery where their collaboration will remain indefinitely, exhibiting your student's exquisite Interpretive Chains and uniting your classroom with the world as more and more classrooms around the globe join the Consenses family. Together we can know more than we can by ourselves. Let us add your student's voices to the larger global conversation.
The Service is laid out in 4 easy phases that help:
Us get to know you & your class
Grant us permission to upload student's work.
Get your student's materials organized for upload to us
Guide you with videos how to upload your student's work to us.
You will be guided with videos and helpful tips. See how easy and beautiful your student's collaborations can look at Consenses' On-Line Educational Gallery (example of a class exhibition https://consenses.org/education/gallery/?school=65...)
Your Instructor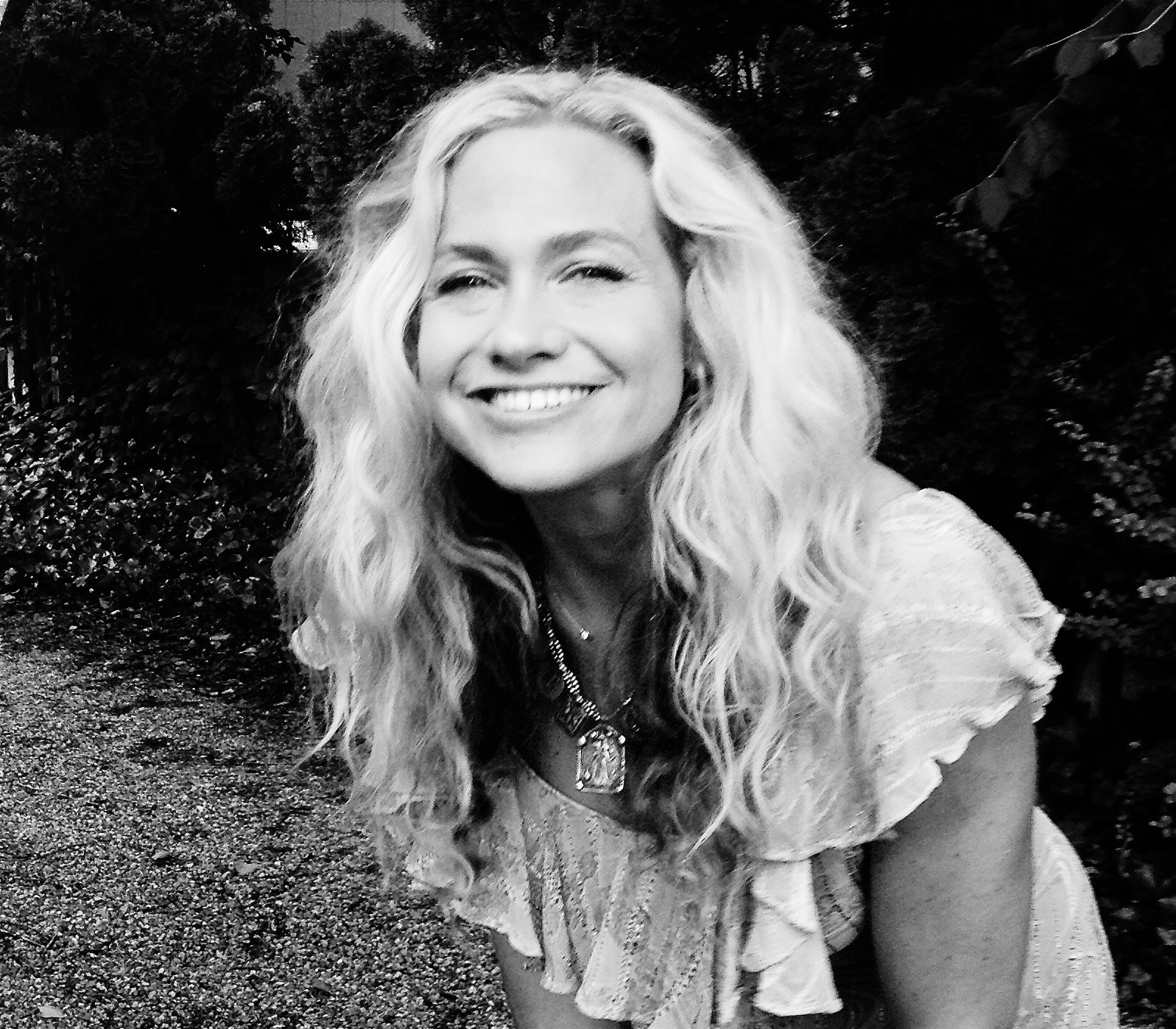 Sally Taylor is an artists and musician.In 1998, reluctant to sign to a major record label, she formed her own, BE Music, and ambitiously produced and recorded three albums (Tomboy Bride, Apt #6S & Shotgun).She and a 5-piece band toured 180 days of the year between 1998-2003. When she retired from the road at age 30 she moved to Boston and began teaching music.She is currently taking time off from The Berklee School of Music to work exclusively on CONSENSES. In this effort she is dedicated to enlarging the scope of artistic collaboration, the recognition of art as a journey, and the exploration of human perception.
Course Curriculum
Getting to Know You
Available in days
days after you enroll
Signed Permission Sheets
Available in days
days after you enroll
Preparing Your Art For Upload
Available in days
days after you enroll
Frequently Asked Questions
I'm almost done teaching my course, can I still get this service?
As long as you haven't finished Module 9 you can still qualify for this service. But you must run through the steps the service lays out before Module 10.
How long do I have access to the service?
The service is good for one Consenses class.
What if I buy the service and then decide to upload my students work myself?
If you decide you want to use Consenses' Teacher Tool at https://consenses.org/teacher/ and do the upload yourself before you have uploaded the work to us, we will happily give you a full refund.