FREE Consenses Webinar
LEARN HOW TO INSPIRE CREATIVITY THROUGH CONSENSES
LEARN HOW TO INSPIRE CREATIVITY AND CONFIDENCE IN YOUR STUDENTS WITH CONSENSES AND REIGNITE YOUR PASSION FOR TEACHING.
This free 1-hour webinar will feel like a spa day for your soul. It is led by artist, musician & Consenses Founder Sally Taylor. Sally grew up feeling helpless in school but through the foundation of Consenses she has developed a Multidisciplinary Arts Curriculum that frees students and teachers from the pressures they are experiencing inside an outdated model of education.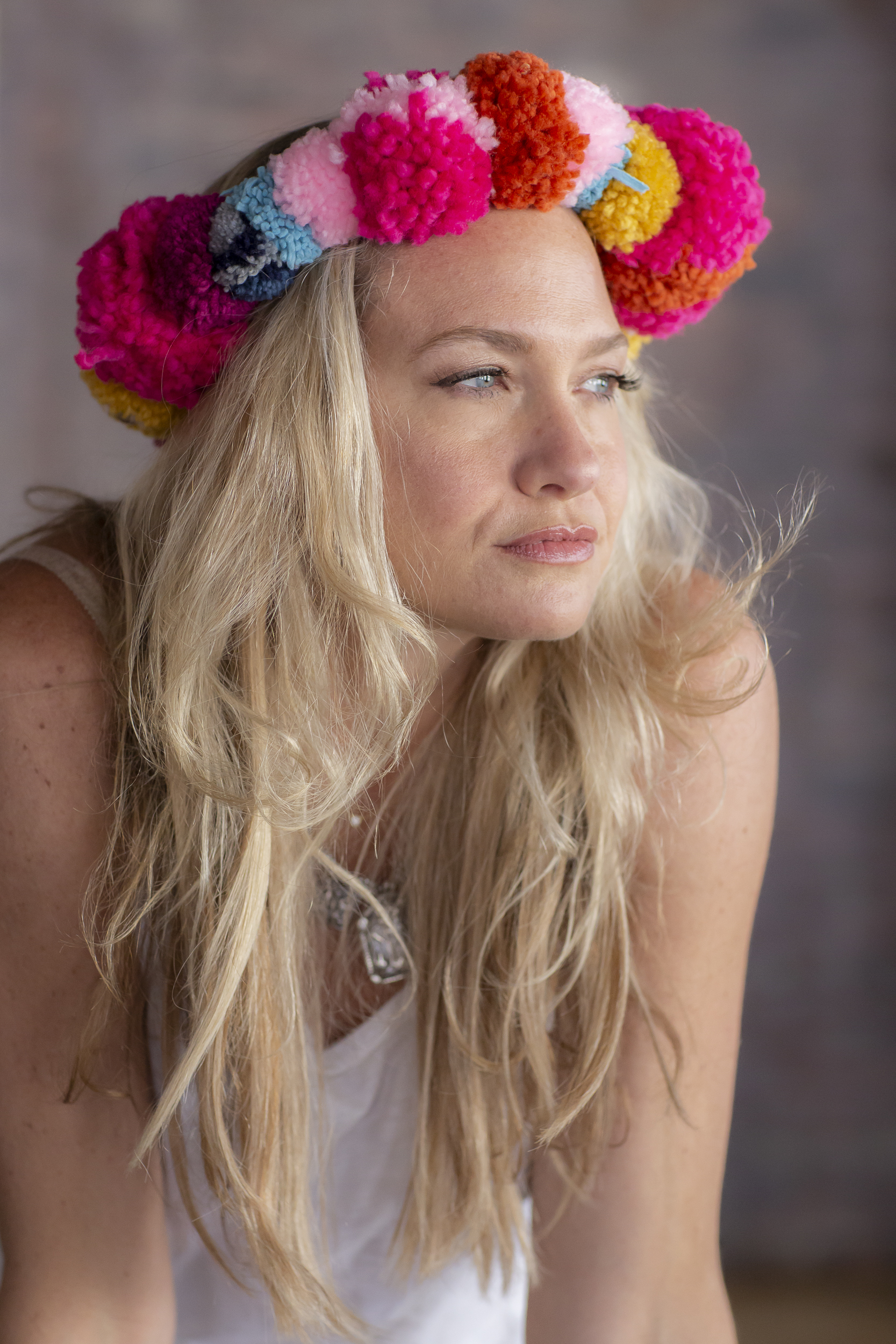 About the Consenses Curriculum: Consesnes and The Consenses Curriculum has been featured in The NY Times, The Boston Globe, Ted X, Well schooled, and Mass Moca.
Blow The Hinges Off The Traditional Learning Model And Empower Students To Create And Own Their Own World! Find New Joy And Fulfillment Through Your Teaching.
I WAS THAT KID! I was that disengaged student staring up at you from the cheap seats of your classroom. Instead of focusing on learning, I worked to discredit you and your teachings, to prove I was smarter than you, or else trying my best to melt into the wallpaper hoping you wouldn't notice or call on me.
I was insecure, scared, and angry. I had trouble paying attention and contributing in class because I was worried I'd look stupid in front of my you and my peers. I didn't feel valued by you and therefore, sure as hell wasn't going to give you the authority to validate me! Sound familiar?
We know how frustrating it is to have these students in your class. But the good news is, we know how to reengage them, grow confidence in their authentic voices, empower them to listen to others' differences and bridge divides so that instead of running a classroom, you'll be inspiring a team!
The Education System Is Broken. It Failed Us And It's Failing Your Kids Too. We're Here To Help Change That. Consenses Gives Students A Voice: We see your passion for teaching to each student. But we also see the struggle that comes with that. Our current education system is boxing both students and teachers into a place that feels stagnant. T
he Consenses Curriculum gives agency to every student to share their unique perspective. The Consenses Curriculum benefits you, your students, and your community. Learn how to decode the world around you through the use of metaphor. This could be the spark that changes the trajectory of your students' enthusiasm toward the arts.
This could be the tool you need to unlock your fullest teaching potential. When you bring understanding to a community you are cultivating a space that builds empathy, kindness, and acceptance. By bringing consenses to your classroom you are creating a more productive and enjoyable work environment for yourself and your students.
Don't just take my word for it...
"The Consenses curriculum is itself as beautifully constructed as a work of art...." - Jessica Hoffmann Davis (Founding director of the Arts in Education Program at Harvard's Graduate School of Education, and author of numerous books on arts learning including Why Our Schools Need the Arts. 2008)
"To say that Consenses was life-changing would not be hyperbole but rather a simple statement of fact. As the Director of the Theatre Program for over two decades, I can honestly say that this was one of the single most satisfying exciting energizing, and community-building experiences we have had. The community at large (on and off-campus) was brought together in a time of deep division. Consenses will be remembered and talked about here long after this academic year. To the world at large I say "I heartily endorse this for the positive and life-affirming effect it has on all who see it, create and endorse it." -Nora Hussey, Director of Theatre and Theatre Studies, Wellesley College
"I learned that everyone interprets art differently. Not just art, but also life. People have their own point of view, even if you might be seeing the same thing."- Holderness School Studnet
"I LOVED THIS! EVERY PART OF THIS WAS A JOY."- Darisa Pilon, Shady Hill School, MA
Your Instructor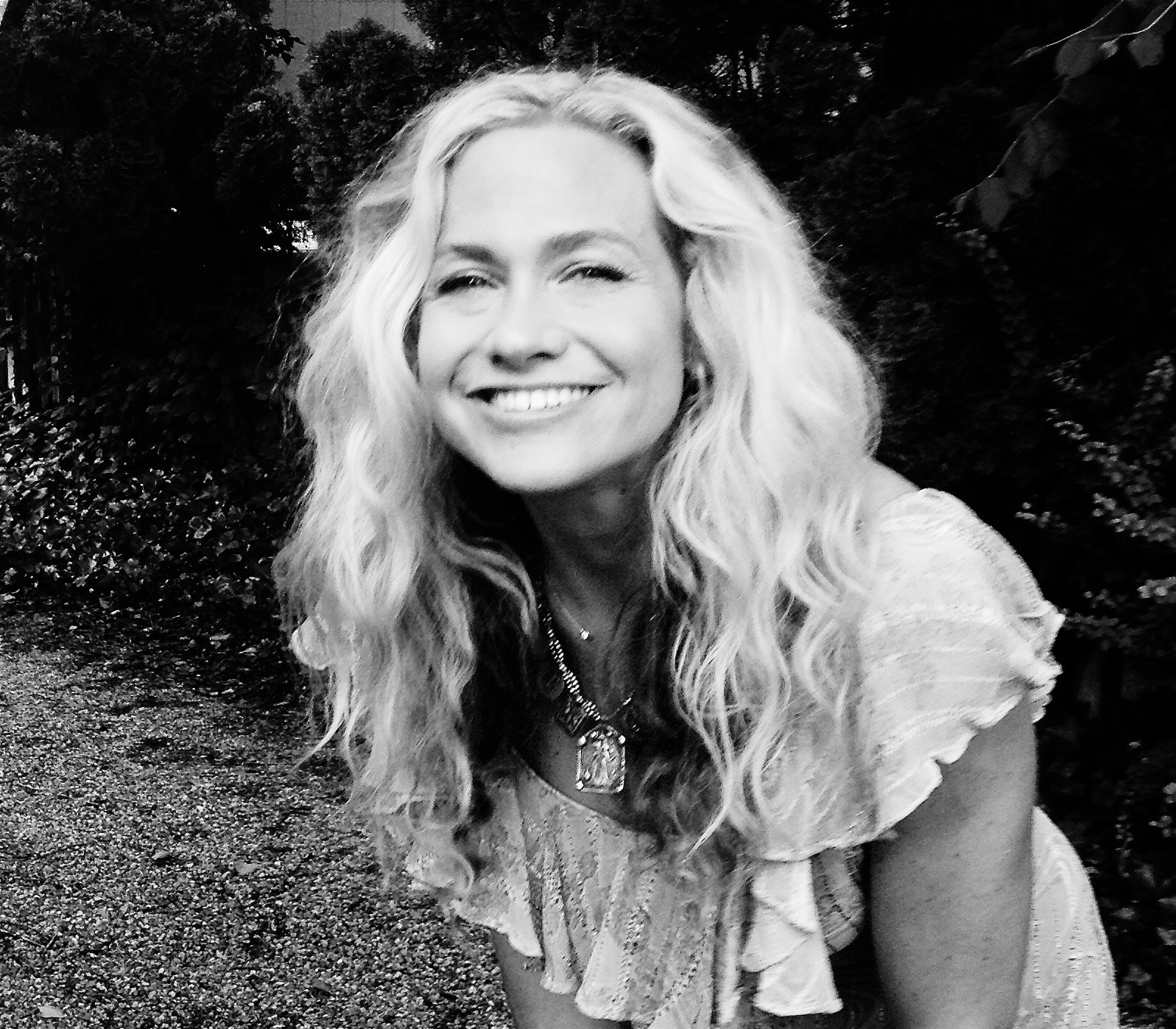 Sally Taylor is an artists and musician.In 1998, reluctant to sign to a major record label, she formed her own, BE Music, and ambitiously produced and recorded three albums (Tomboy Bride, Apt #6S & Shotgun).She and a 5-piece band toured 180 days of the year between 1998-2003. When she retired from the road at age 30 she moved to Boston and began teaching music.She is currently taking time off from The Berklee School of Music to work exclusively on CONSENSES. In this effort she is dedicated to enlarging the scope of artistic collaboration, the recognition of art as a journey, and the exploration of human perception.
Course Curriculum
Consenses Webinar
Available in days
days after you enroll