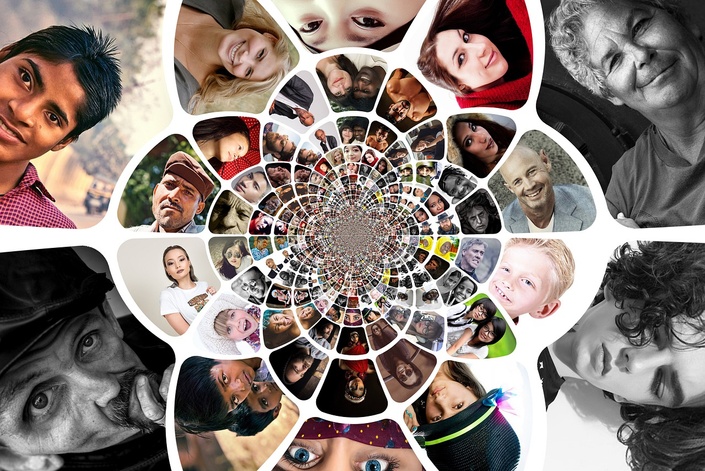 Consenses Workshop, PD & Curriculum Bundle
Occasionally we teach weekend workshops to certify teachers and guide them through Consenses Curriculum as a group. Sign up on consenses.org for notification
Watch Promo
This is the whole Kit and Kaboodle when it comes to Consenses' Curriculum. You will get a 3 day workshop worth $1,000 plus the Professional Development which will certify and train you to teach Consenses Curriculum to your community. In addition you also get a 1 year subscription to the full 10 Module Curriculum complete with lesson plans, teacher scripts, in-class videos and worksheets.
Available workshops are currently: sold out.
Your Instructor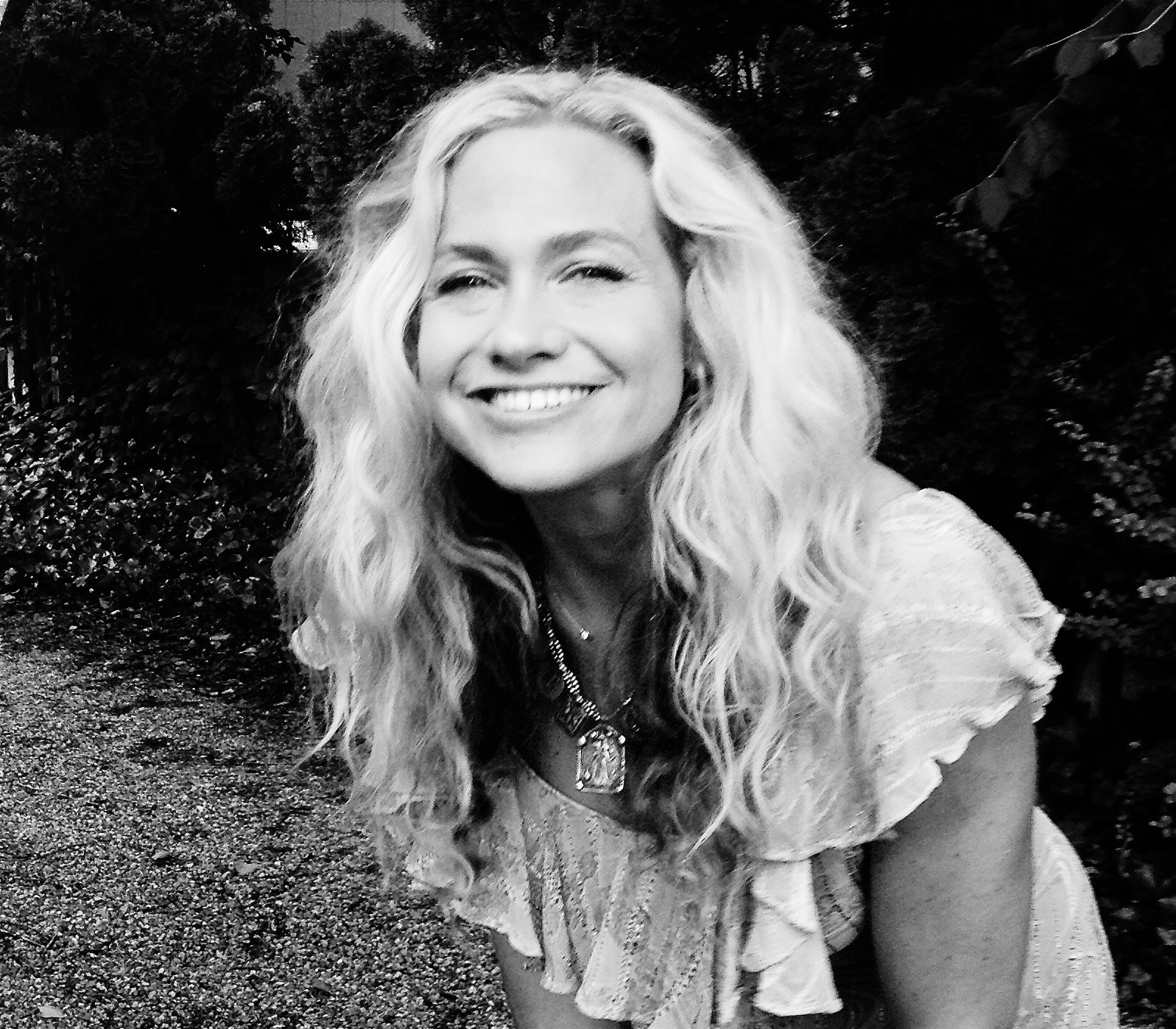 Sally Taylor is an artists and musician.In 1998, reluctant to sign to a major record label, she formed her own, BE Music, and ambitiously produced and recorded three albums (Tomboy Bride, Apt #6S & Shotgun).She and a 5-piece band toured 180 days of the year between 1998-2003. When she retired from the road at age 30 she moved to Boston and began teaching music.She is currently taking time off from The Berklee School of Music to work exclusively on CONSENSES. In this effort she is dedicated to enlarging the scope of artistic collaboration, the recognition of art as a journey, and the exploration of human perception.
Courses Included with Purchase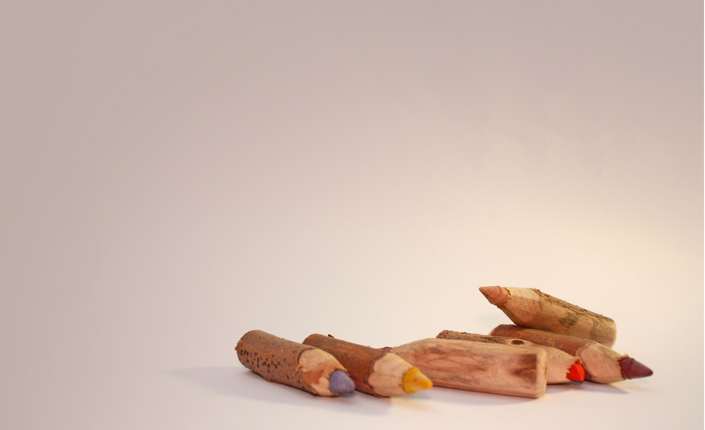 Consenses Teacher Training PD
Everything you need to know to teach Consenses' Curriculum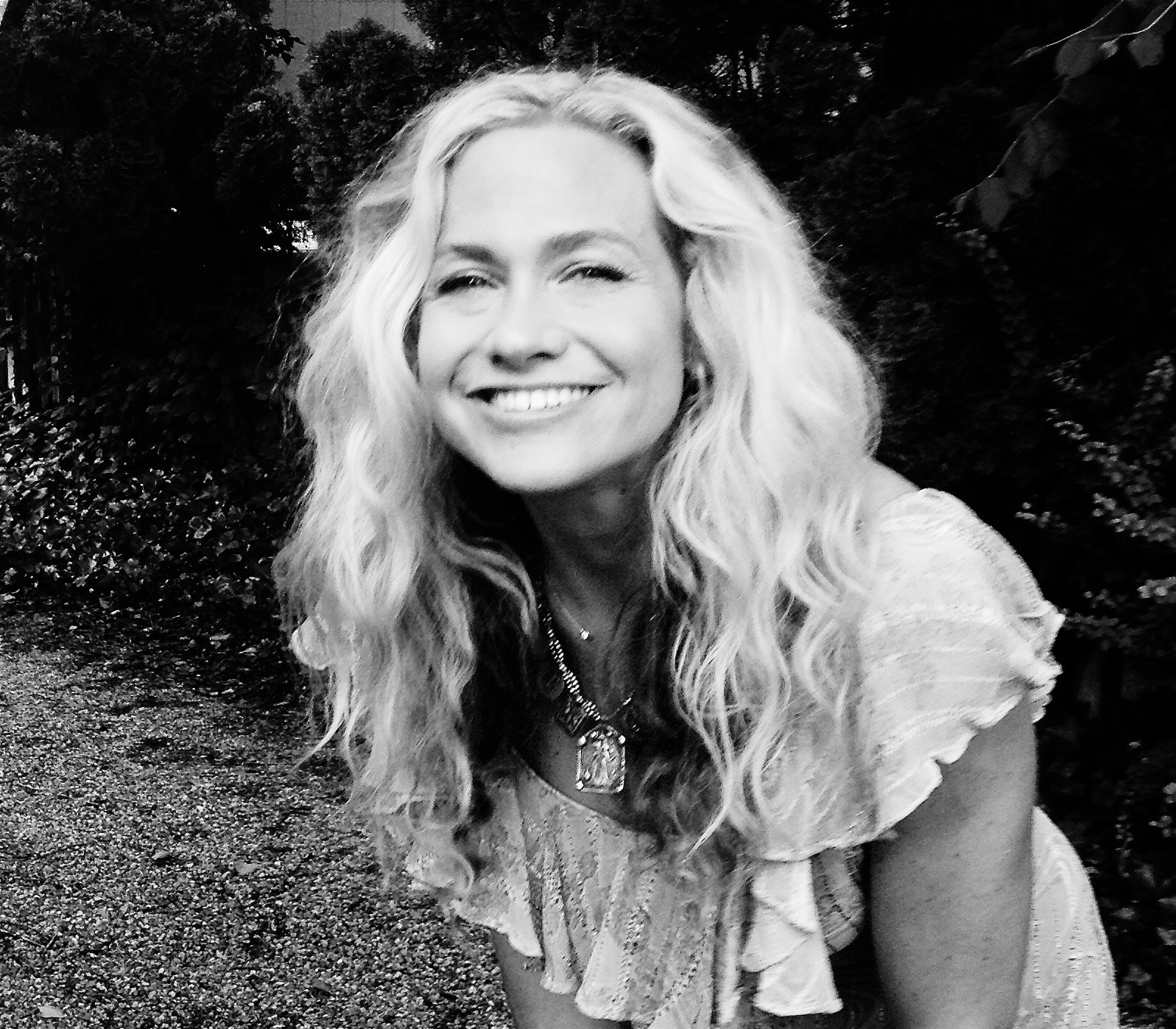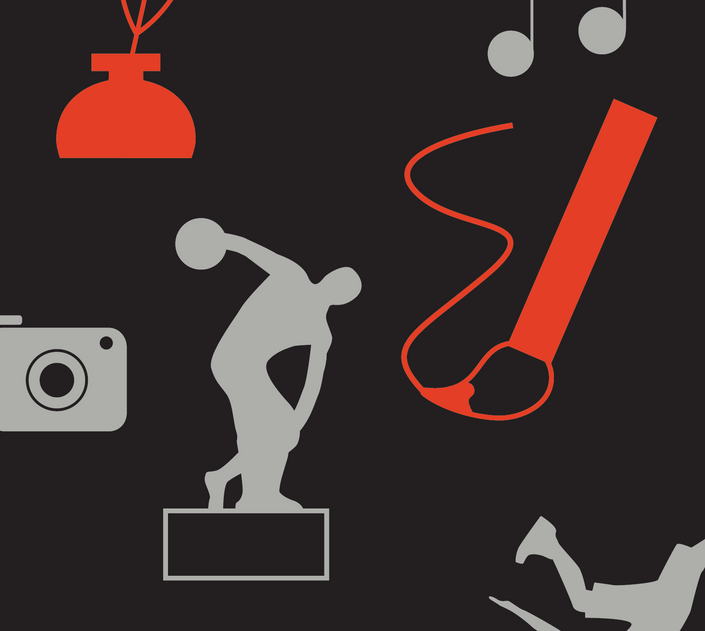 Consenses Curriculum
A Multidiscipline Art Curriculum for Social Emotional Learning (SEL)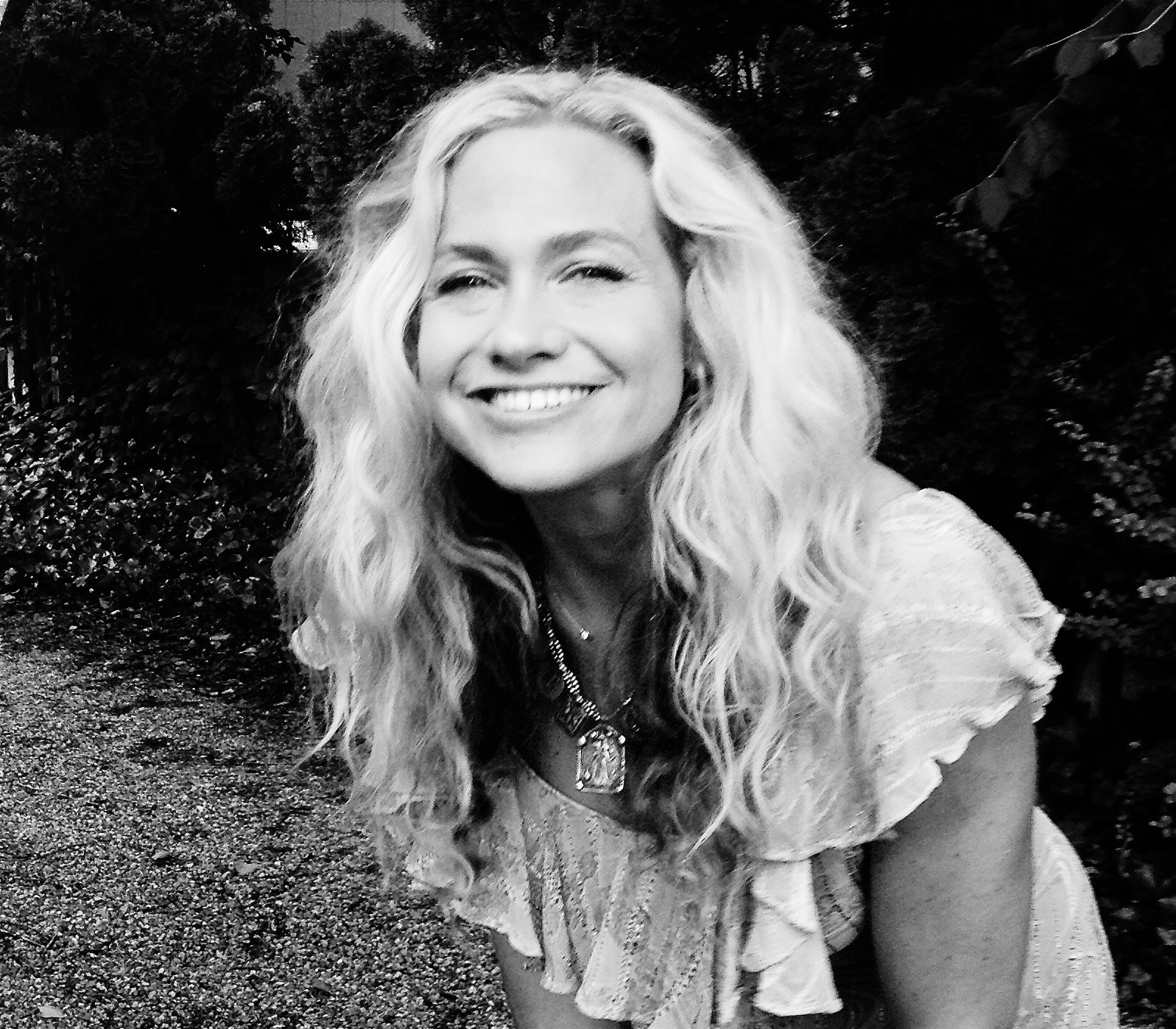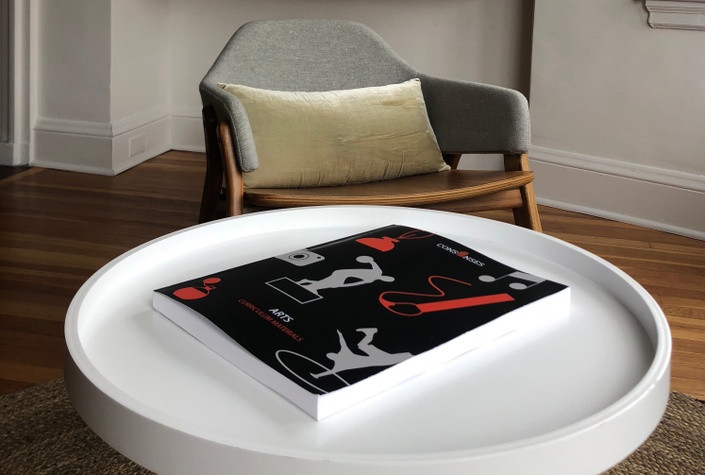 Consenses Curriculum Book
This book offer includes lesson plans, teacher scripts and worksheets for all of Consenses Curriculum's 10 modules (18 lessons)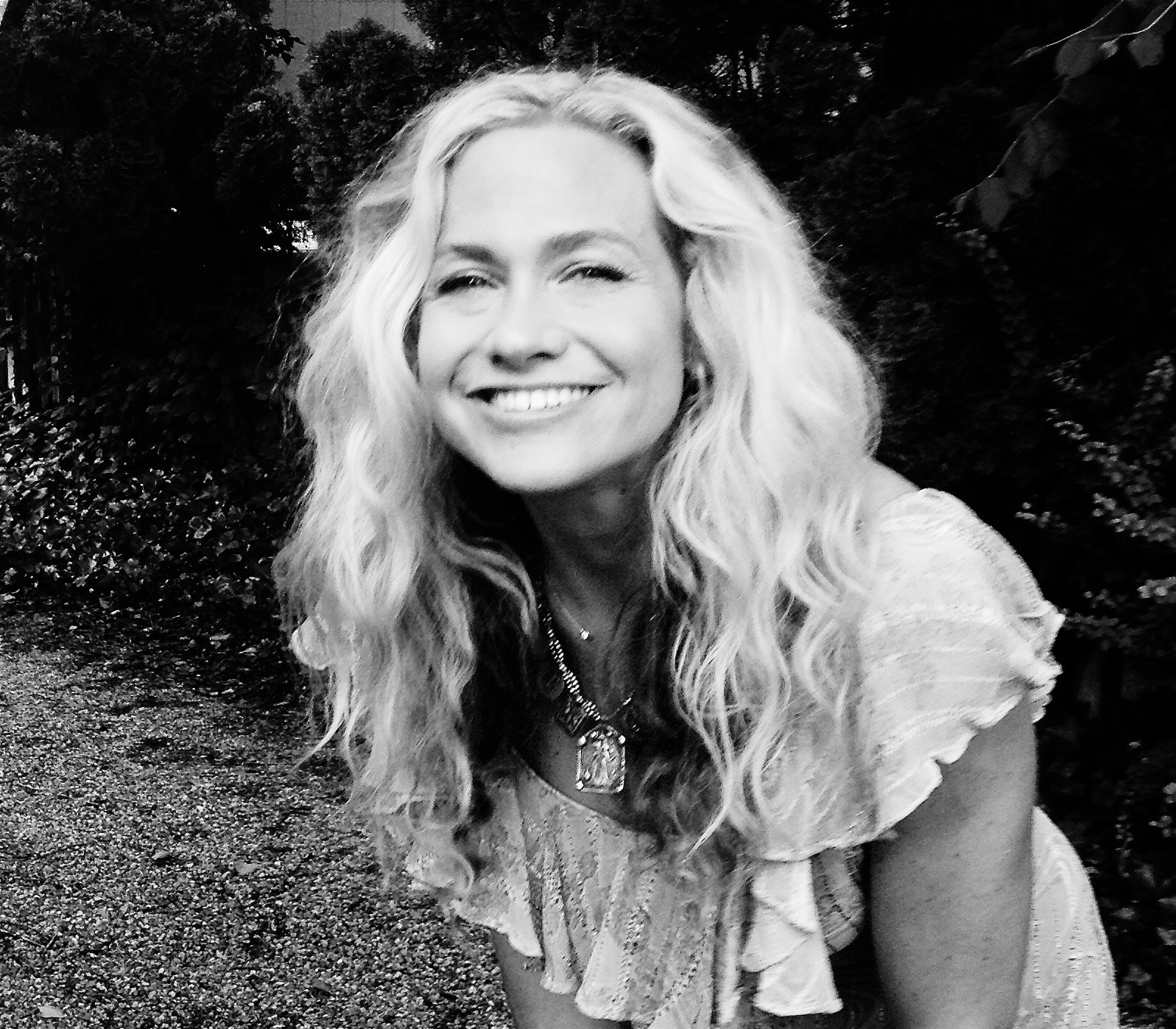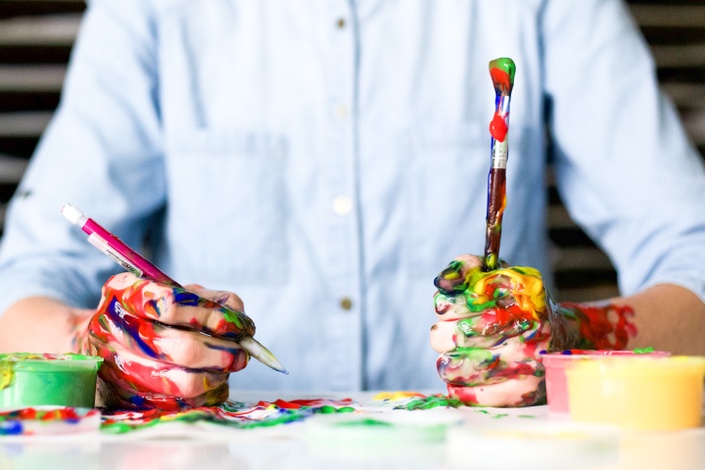 LIVE 3-Day Workshop
Learn to Teach Consenses like a Pro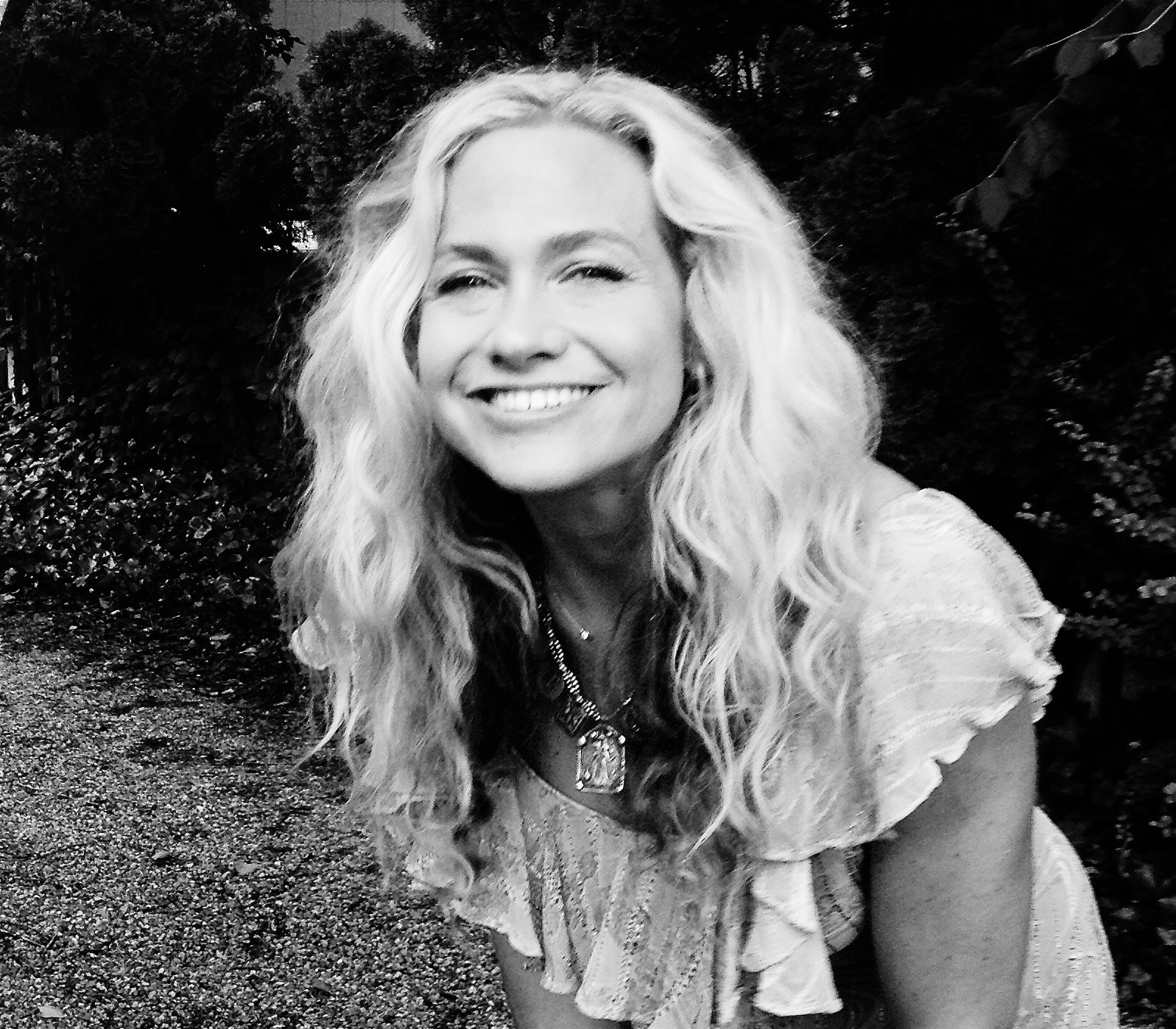 Original Price: $1,800
Frequently Asked Questions
When does the workshop start and finish?
The workshops are taught twice a year and will be announced on Consenses.org and to our newsletter. Each workshop takes place over a weekend and last 2 1/2 days.
How long do I have access to the materials taught in the workshop?
Participants have access to the Professional Development for a lifetime to revisit if they so wish. They will, thereafter, own the course book which contains lesson plans, scripts & worksheets for all classes. Their access to the on-line curriculum will last a year from their requested date and they can resubscribe at will.
Will I be certified to teach Consenses after this workshop?
YES! You will also have all the materials at your fingertips to be able to bring it to the classroom or community of your desires.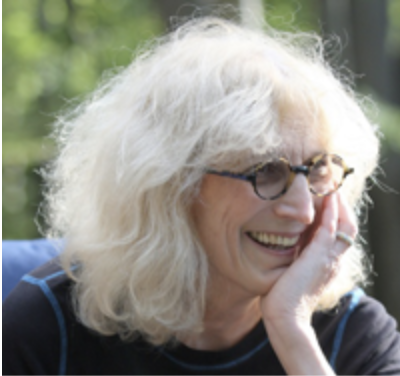 "For my part, what you are doing in the curriculum is HEART of the MATTER. It's Wonderful how Consenses works across human senses and artistic media. I am overwhelmed. So clear and magical."
-Jessica Hoffmann Davis (founding director of Arts in Education at Harvard's Graduate School of Education)