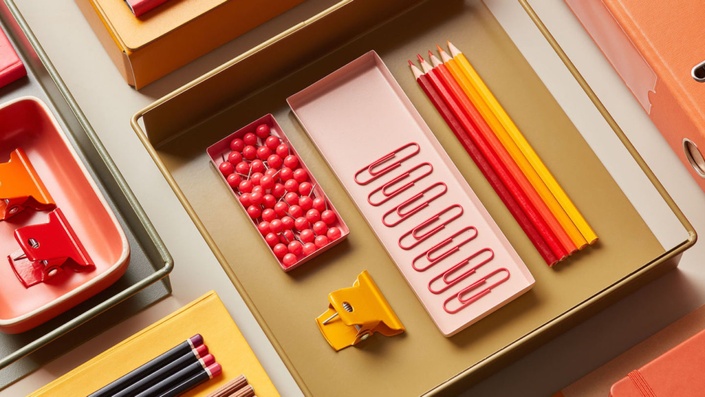 Consenses Concierge Service
Hire a Consenses Expert to keep your Consenses Course Organized
Ditch the stress of managing students' artwork as you experience the thrill of teaching Consenses at Home to the group of your choice.
Let Janie Howland, a professional Consenses Artist & certified Consenses teacher, act as concierge for your course. Having worked closely with Sally on professional Consenses exhibitions for the past 10 years and having herself delivered Consenses to countless classrooms ranging from middle school, college-age students at such institutions as Emerson and Wellesley, and a variety of adult groups, you will find Janie's seasoned advice and teaching recommendations invaluable from day one. Janie will begin assisting you by addressing the elephant in the room, that is, she will help you come up with the best 'Elephant' for your class. She will offer her wisdom and advice about how to deliver the curriculum to your group and supply her support. Once your class starts meeting, Janie will take on the technical backend role of keeping track of your student organizer, collecting and redistributing students' artwork, and creating a beautiful final exhibition to showcase your students work.
Hiring Janie as your Consenses Concierge will give you the freedom to do what you love most, teach, and the peace of mind that comes with knowing your students' artwork is in the capable hands of a Consenses Expert.

Hire Janie for your full Consenses course today for $600. Take advantage of this opportunity and make your Consenses teaching experience feel like a breeze.
Contact Janie to discuss discounted plans and find out more about just how valuable Janie can be in your Consenses endeavors.
Your Instructor
Janie Howland is a seasoned scenic designer with over 250 shows under her belt. Her sets have been admired from the stages of The Lyric Stage Company of Boston to Off-Broadway and beyond.
From Consenses' first exhibit on Martha's Vineyard in 2014 to now, Janie has worked closely and extensively with Sally to produce exhibits at prestigious institutions such as Mass MoCA, The Lulu Chow Wang Center, and The Ogdon Theatre in Cambridge Massachusetts.
Janie is a teacher at Emerson and Wellesley College and has been instrumental in the development of Consenses' Curricula. She has delivered Consenses to countless classrooms both for in-person and online learning and has facilitated classes for middle school to college-age students and adult groups.
Course Curriculum
Consenses Concierge Service
Available in days
days after you enroll