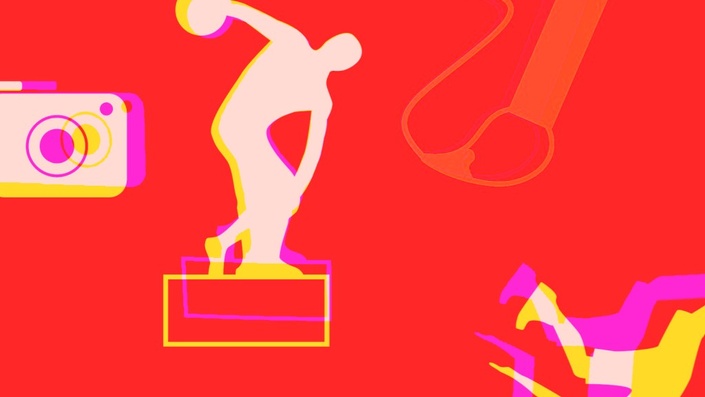 Consenses at Home
Prerequisites: None

In a world that is fragmented and divided, it is often difficult for people to listen to one another let alone consider, relate to and appreciate the perspectives of others. Consenses' Curriculum offers participants a way to use art as a language and a lens through which to see themselves, each other and their world more clearly, compassionately, and expansively all from the comfort of their own home. Through the curriculum, participants learn tolerance and empathy through "listening" to others, not through their words, but through various art forms. In addition, CONSENSES positions participants to succeed in the world by building the skills needed to be collaborative, critical thinkers with curious minds.
Using SEVEN different art forms (photography, painting, poetry, dance, music, sculpture and spatial design) the Consenses curriculum promotes self-awareness, self-management, social awareness, relationship skills and responsible decision-making.
Consenses is highly effective at spreading the message that everyone's perspective is equal and valid, helping participants to appreciate in new ways, both the limitations and the unique value of their own unique perspectives.

How it works:
You select a group of students/participants. Don't worry, you don't have to do any teaching. Ideal class size 6-24. Ideal ages: 10-90.
All lessons are taught by Sally Taylor, Consenses' founder, via embedded videos within the portal.
Your roll as "teacher," "facilitator" or "group leader," is to collect your groups' artwork, keep it organized, re-distribute art to each group member from one module to the next and finally, to host an on-line showing/exhibition where your group can delight in their collaboration, see from each other's perspectives, learn to talk through their differences and to listen to each other through the language of art.
You enroll/pay for the curriculum based on your number of students/participants you have. (you can charge participants separately if you wish. We suggest $60-$100 per student.
You send us a group email list. Each participant gets a separate log in from which they can access the curriculum.
Your group will complete all creative assignments from their homes at your schedule and pacing (we recommend 2 lessons a week for 10 weeks).
Each lesson can be completed in 30-45 minutes
All lessons & assignments the group needs are inside their portal.
Each module offers a lesson in a different medium for participants to explore their creativity through.
Students interpret each other's artwork from one module to the next using other group members' art as a catalyst to inspire their own work in a brand new medium.
It's like a game of 'Telephone' played with art.
Course Curriculum
For Teachers Only
Available in days
days after you enroll
Module 0
Available in days
days after you enroll
Module 1
Available in days
days after you enroll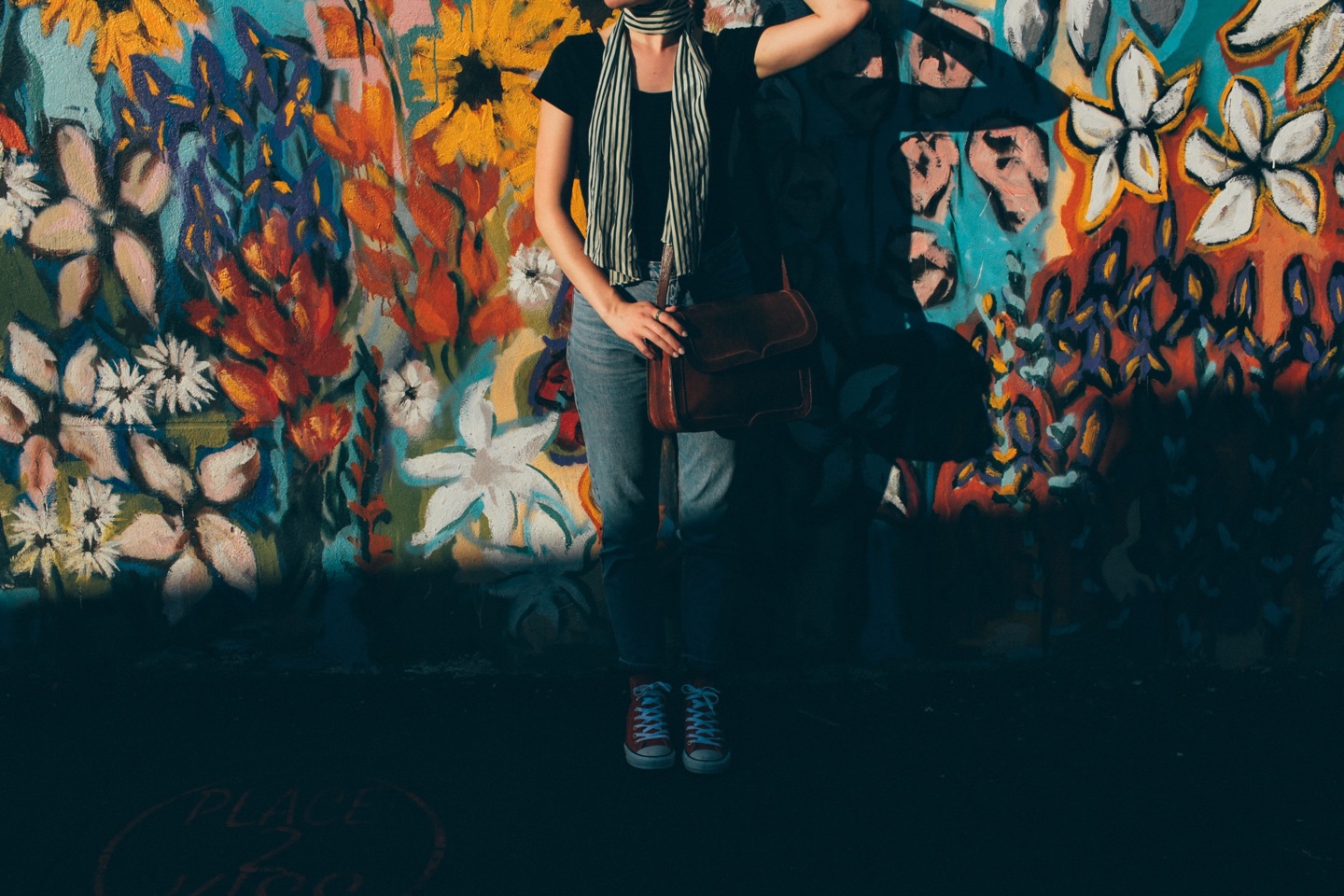 "I think Consenses has been one of the most enlightening, eye-opening projects I have learned about in a very long time and it has truly changed the way I will perceive and understand art for the rest of my life. I can't say enough about the project and I'm going to keep sharing it with others who would appreciate its purpose and reason for being created. I can say this is a project I will never forget. Thank you so much!"
- Lissette Velez-Cross, Student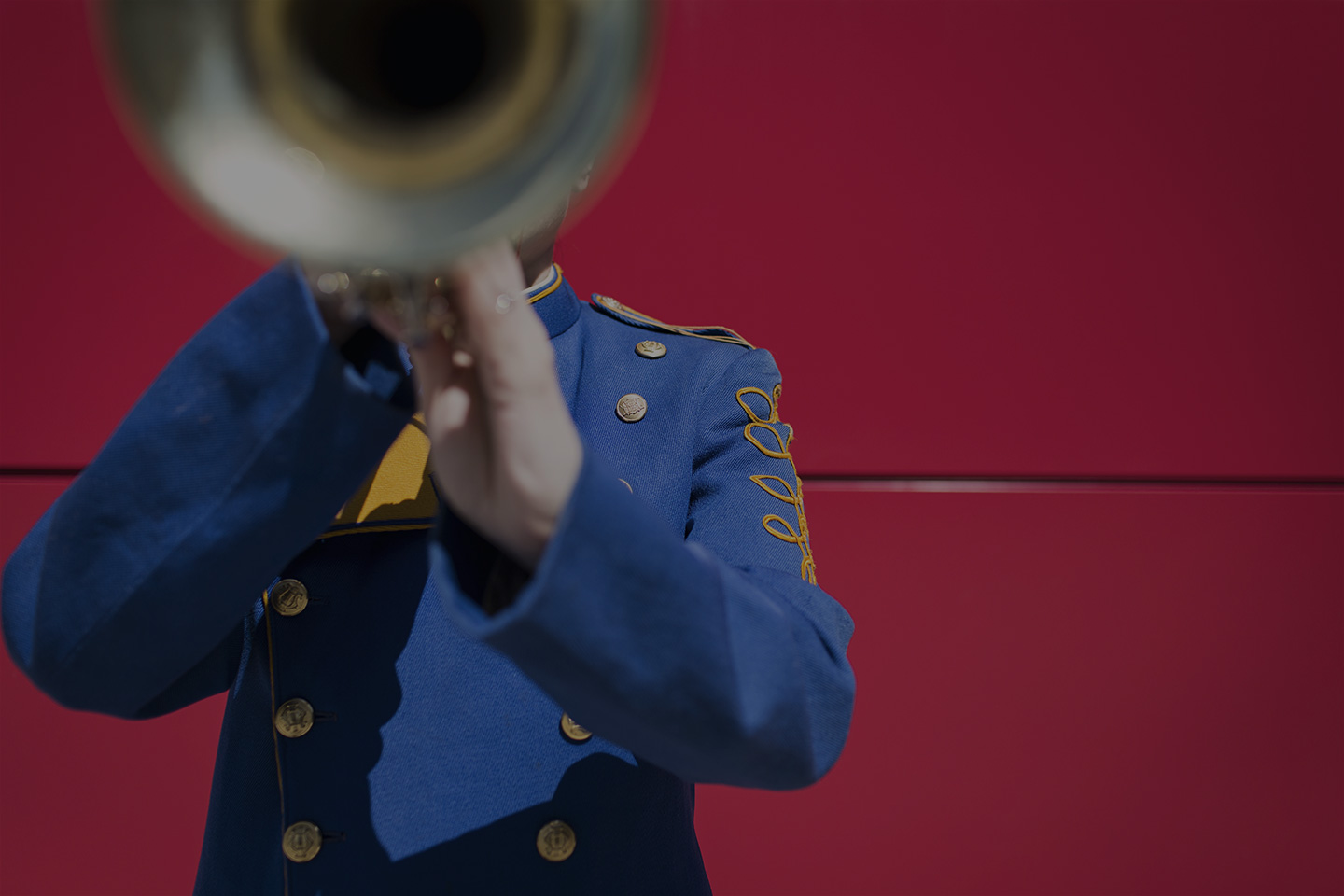 "I learned that everyone interprets art differently. Not just art, but also life. People have their own point of views, even if you might be seeing the same thing.`"
- Student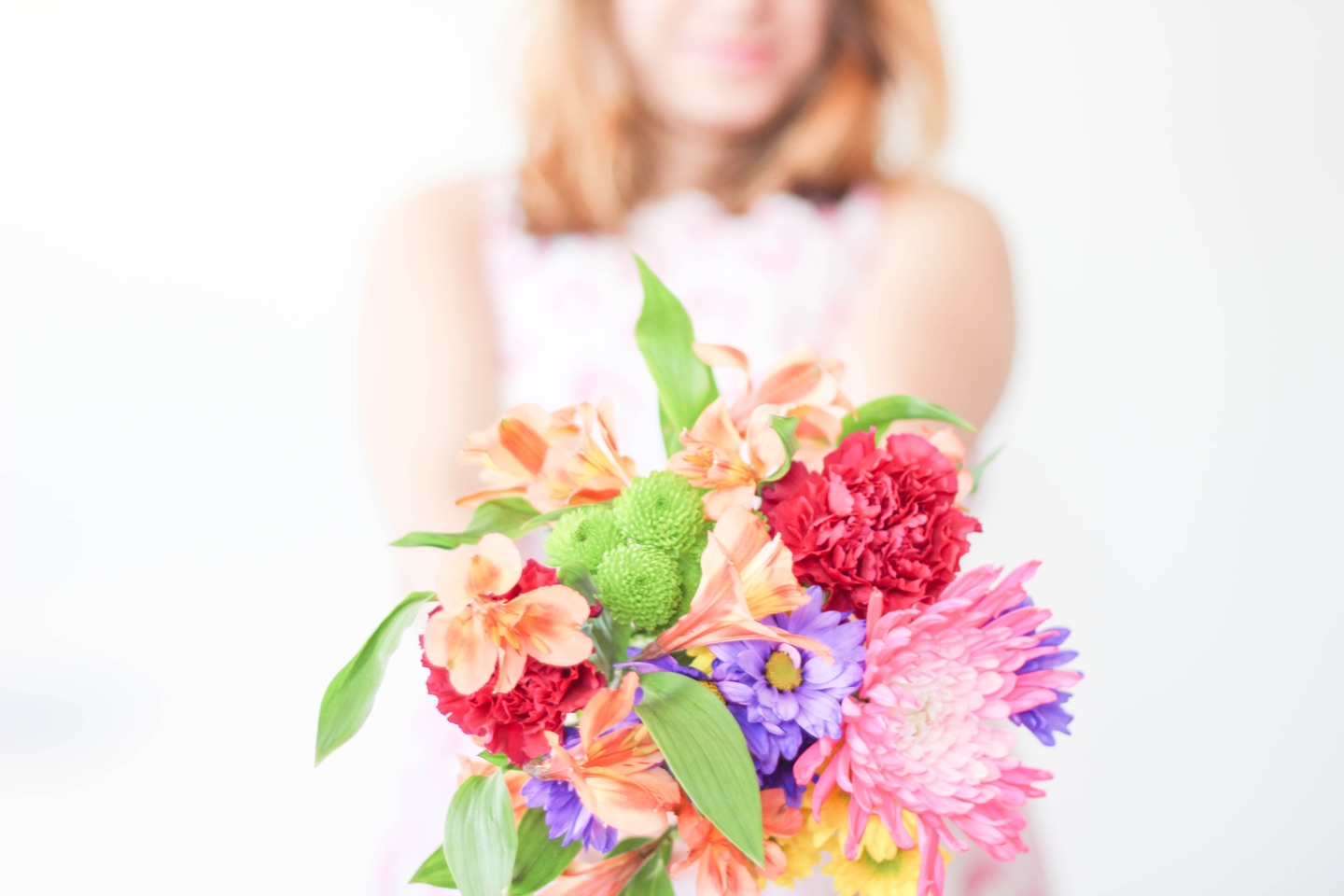 "I found Consenses to be very inspirational and important – not just for art and music students but also for all students – and adults. Working together, listening to other people's perspectives, hearing what other people bring to the table, using all of our senses in interpreting the world around us, and doing so without worrying if we're "right" or "wrong" – Sally is making a program that speaks to each person and helps people grow both individually and together!"
- Kristen Belloti, Parent
Frequently Asked Questions
What certifications do I need to teach Consenses' Curriculum?
None. Once you pay for the course you should go through the materials yourself. Check out the assignments, look through the videos and get familiar with what your students will be asked to do and how to advise them if they have any questions. You'll also be able to ask our team any question you might have before your group begins.
How long do I have access to the course?
You will be able to teach one group of students, no matter how long that takes.
What if I am unhappy with the course?
We would never want you to be unhappy! If you are unsatisfied with your purchase, contact us in the first 30 days and we will give you a full refund.
How many lessons are there?
There are 9 modules and 18 lessons in total. We suggest covering one module per week or one module every two weeks.
What age range is the curriculum best suited for?
We created the curriculum with students aged 11-18 in mind but it's up to your discretion who can handle the material. It's been taught with students as young as 8 and as old as 80. There is some writing involved so if you wanted to teach younger students, you might want to engage parents to help them with assignments.
Do you have to be an artist to teach?
No, because Sally's in-class video tutorials supply all the art teaching skills your students will need. But it is suggested that you are openminded and creative.
Can I make modifications to the curriculum?
Sure. Just share it with us so we can see what sort of cool stuff you're doing. We're also happy to help make suggestions to accommodate your particular needs.